Christmas Gifts for Imagination
My heart swells when I think of these early years with my children, full of wonderful active imagining. The beauty of childhood– the playfulness, the youthfulness, the imagination–is such a wonder, and truly a time in life to treasure. I feel more impressed all the time to make choices for our children that treasure this time of wonder and imagination. When choosing toys, I have always held the opinion that they should serve to heighten imagination, rather than just entertain. God unexpectedly used my Christmas shopping this year to show me a whole lot more about His heart for imagination.
My husband and I just finished some Christmas shopping for our kids, and finding toys to "grow their God given imaginations" was our driving desire. Interestingly, and without planning it, after selecting our children's gifts, a theme appeared in our choices for each child. I sensed God's participation in our Christmas shopping efforts. Like handwriting on the wall, Noah's gift theme appeared as: "Knight in Shining Armor," and Faith's appeared as: "Little Mommy." When I think of how much these "themes" speak to their futures, my heart swells to sense the calling of God on their lives, and to realize that somehow God is allowing our simple Christmas gifts, in participation with His gift of imagination, to actually form their destinies. Yes, I know toys "forming their destinies" may sound a bit exaggerated, but I shall explain.
When we as Christians sit with God during a morning devotional, or whenever we meet with Him, He gives us ideas on how to proceed in the upcoming day, or up ahead in life, through His gift of imagination. For example, when we pray about an idea or problem, then get quiet to "listen" for His voice, our thoughts are usually chewing on the topic, and through divine overshadowing of this time of chewing, answers come. This is how God "speaks." He often sends His answers like a thought, like a picture in our minds eye, like a new creative idea–in other words, through imagination. Pastor Kerry Kirkwood explains how imagination is an important spiritual exercise that guides us into our destinies. He says, "Imagination simply allows us to see what the Father has already made available for us. Ephesians 1:18 tells us that the eyes of our hearts will be enlightened so that we might know the hope of our calling. Enlightened is translated as 'photizo' from which we get the word photograph. Imagination is allowing the Holy Spirit to develop a photograph upon our hearts of our potential destinies. The devil wants us to be blind to what God has thought and determined for us." Wow, since children often have the strongest imaginations of all, what a glorious time to capitalize on their liberty to release the images and thoughts of their imaginations without constraint. And us grown ups can learn from our children and their unrestrained imaginations, because Jesus said to "come to Me like little children." God enlightens the eyes of our hearts and wonderful things begin to happen.
Mothering, teaching, and drafting up lesson plans are all things in my life that rely on me hearing God's voice through a creative ability to imagine. One creative thought that arises in God's presence is more fruitful than a whole day of thinking on my own. Everything that has been created by mankind: skyscrapers, skis, cars, computers, buildings, boulevards, coffee cups, cotton balls and even things immaterial such as concepts and philosophies all began in the mind of someone before they became reality. Our accomplishments, and who we are, begin as imaginations. What would God have our children imagine while they are young, so that they may live it when they are old? I venture to say that the toys we put before them, playing a significant role in their imaginary life, will certainly influence who they become. (Now, no pressure when you go Christmas shopping for your kids.) 🙂
So what toys would fuel Godly imagination AND won't end up collecting dust? How about historical toys that match the time period/people you are currently studying and have already studied  in homeschool? We have some Indians (last years study), some Egyptians (this years study), and now Noah is really hoping for some knights (we study the medieval period in a few years from now). Three reasons for historical toys: one, history is full of noble exemplars for our kids; two, history is God's story ("His-story") and stories are perfect for re-enactmenting (narration!); and three, living history books full of interesting mind food give toys a brand new life/potential with each new reading. I absolutely love that homeschool kids can get caught up in a life of true hero emulation rather than caught up in all the junky "dark" play figures marketed to kids, especially boys. What we admire, we tend to become. While many kids grow up admiring Pokemon or dark comic book characters, thank God, some are being preserved in wise Godly homes, and guided towards other heroes such as noble warriors or selfless missionaries, from the past or present.
When we study one time period, or one hero, for an extended time, the whole stage of our children's imagination becomes filled by the inspiring cause or person. Ultimately, as we read heroes, think heroes, play heroes, and pray to be heroes, the beautiful result is that we become more capable of displaying the same large hearted actions of these "mighty men" we study. God is calling our boys to become the next "mighty men", our girls the next "mighty women", and it all begins in the precious imagination of a little child.
I pray that the eyes of your heart may be enlightened (that you may imagine!), so that you will know what is the hope of His calling, what are the riches of the glory of His inheritance in the saints (Ephesians 1:18)
~Noah~
Rescuer, Defender, Protector
God's "Knight in Shining Armor"
Our Hero
Here's a hand to Noah who has courage
To do what he knows to be right;
When he falls in the way of temptation,
He has a hard battle to fight.
Who strives against self and his comrades
Will find a most powerful foe.
All honor to him if he conquers.
A cheer for our boy who says "NO!"
There's many a battle fought daily
The world knows nothing about;
There's many a brave little soldier
Whose strength puts a legion to rout.
And he who fights sin single handed
Is more of a hero, I say,
Than he who leads soldiers to battle
And conquers by arms in the fray.
Be steadfast, my boy, when you're tempted,
To do what you know to be right.
Stand firm by the colors of manhood,
And you will o'ercome in the fight.
"The right," be your battle cry forever
In waging the warfare of life,
And God, who knows who are the heroes,
Will give you the strength for the strife.
.
~Faith~
Nurturer, Heart of Mary, Giver
God's "Little Mommy"
A Heart Just like Mine
God please give me a heart of a mother, that Faith would want one just like mine
Loving unconditionally, no matter what, no matter who.
God give me courage, that Faith will want to be courageous too
Very brave, that she also may be unafraid.
God give me wisdom, that Faith will want to be wise too
Knowing what to do, big and small, to help her through it all.
God give me strength, that Faith will want to be strong too
Knocked down, yet standing strong for another round.
God give me beauty, that Faith will want to be beautiful too
When I smile it would give her the feeling that everything will be okay,
and all her problems disappear for awhile….
God give me generosity, that Faith will want to be generous too
Helping the helpless, never thinking of ourselves and being un-selfish….
God please give me a heart of a mother, that Faith would want one just like mine
Noah's Christmas Gifts
Melissa and Doug's fold out play castle.
Knights by Schleich are beautiful hand painted toys. The Griffin knights in blue, white, and gold are my absolute favorite. Noah LOVES gold.
A special coin to remind our son of his spiritual armor.
A Christian allegory illustrating the importance of guarding his heart from evil.
"How to train and joust, ride off on adventure into battle, use and care for a knight's weapons, and live by the code of chivalry–here is everything a knight-to-be could want to know. Girded with pops, flaps, booklets, and even a squire's board game, this magnificently illustrated book, dressed in a shining foiled cover, gives courageous young squires a chance to fulfill their destiny."
"When a little boy asks a powerful king, "Why do we have shadows?" the ruler doesn't know—and neither do his wise men. But then the king hears about somebody who's so great that he's only light, with no darkness—and no shadow! A wonderful story about the holiness of God for your 4- to 8-year-olds!"
"This book is rife with opportunities to discuss difficult Christian concepts with children. An allegorical adaptation of the story of the cross, this piece covers such concepts as: the fall, the hard-heartedness of all humanity, the cost of sin, the necessity of the Son's sacrifice, redemption, God's goodness even when things seem bad, and Christ's resurrection, just to name a few."
Armor of God costume
Helmet of Salvation
Breastplate of Righteousness
"Shin Guards" of Peace
Belt of Truth
Spirit-of-the-Word Sword
Shield of Faith
Faith Parenting Guide with suggested activities and Scriptures
A poster to remind our little knight that he serves Jesus, the Lion of the Tribe of Judah, and the precious Lamb of God.
Noah's Birthday Gifts for January
American Indian Figures (fave ones by Schleich) paired with good living storybooks about Indians makes for endless imaginative play opportunities (and narration!)
Holling C. Holling wrote The Book of Indians, published in 1935. Holling and his wife, Mrs. Holling, lived with the Indians. "In the northern forests we paddled their birch-bark canoes, and slept in their wickiups. We rode our horses beside theirs across the great plains and camped in their teepees in the mountains. In the desert they made us feel at home in their pueblos. We have fished with them in the surf of the Pacific Ocean. This book is the result of some of that hunting, riding, camping and research." This is an awesome living book on Indians for young children!!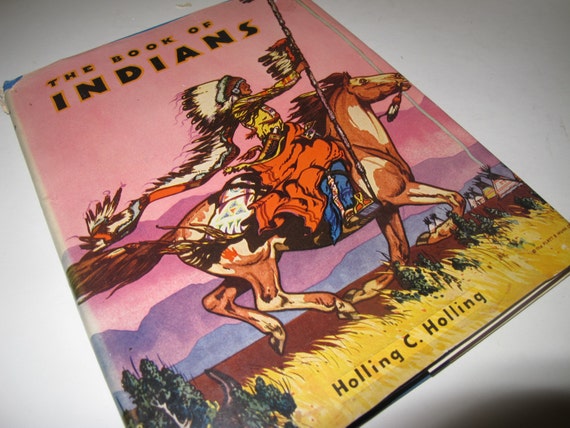 Faith's Christmas Gifts
An ergo baby doll carrier just like mommy's!
A really nice Costco find. I've always wanted a pram for Faithy.
Faith's new doll highchair from Etsy, and red, of course.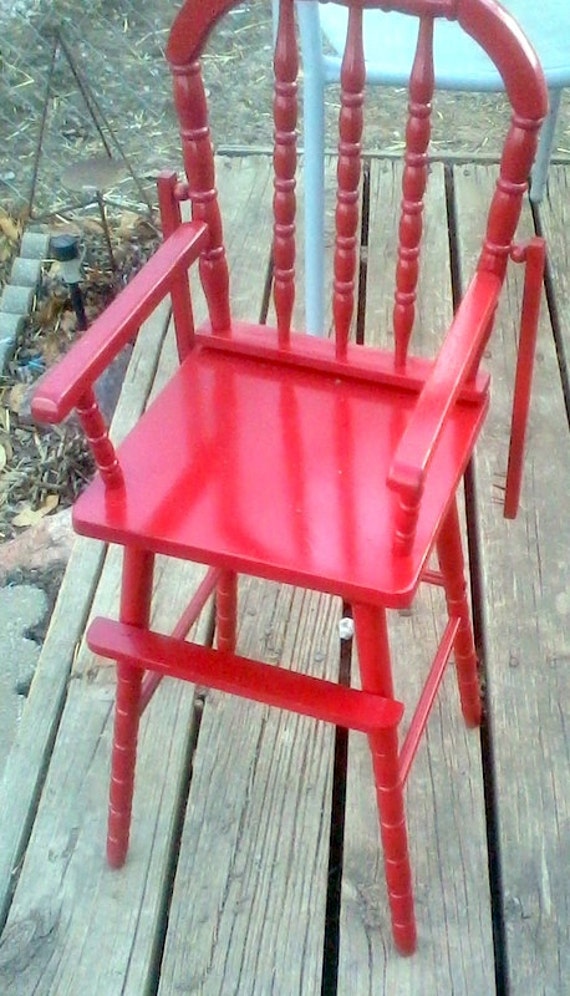 A sweet doll blanket from Etsy.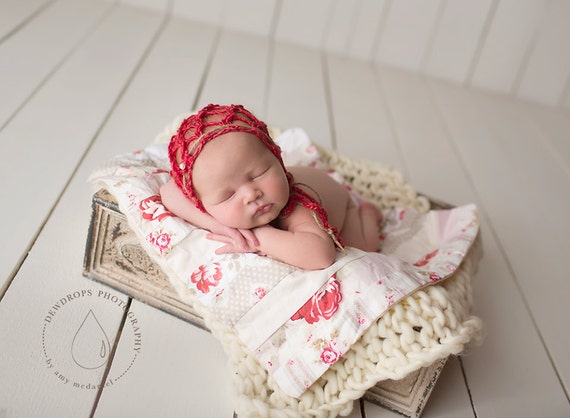 A handmade baby doll cradle from Etsy.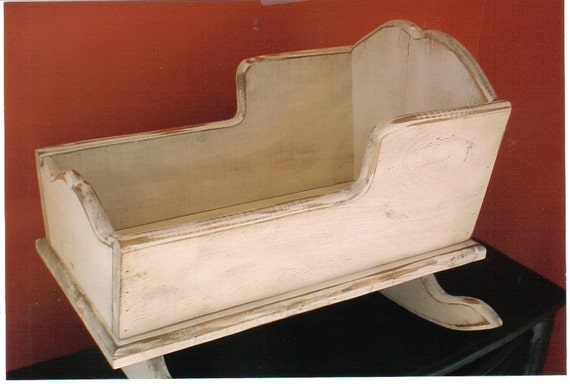 Our Fun, Silly, and Somewhat Scientific Stocking Stuffers
Space man bubble gun
 ,
,
.
.
Insta Snow by Steve Spangler
Wacky sand that sticks together and oozes through your fingers.
Putty that you can bounce, bend, tear, stretch, snap, pop. Magnetic and color changing too.
---