Three Christmases ago Dean and I gave our kids knights and horses play figures and a wooden castle; I also blogged to parents about giving children imagination expanding gifts. I explained, "God is calling our boys to become the next 'mighty men', our girls the next 'mighty women', and it all begins in the precious imagination of a little child." I was led on that very special Christmas to include personal heroic titles and poems, tokens of love that the children still cherish. We introduced the theme of royalty, knights, and chivalry along with the idea of being Ephesians 6:10-20 spiritual warriors. In our hearts we saw little Noah taking the first step towards knighthood for the King; he was now the Lord's "page". Over the years, the warrior theme has come alive in the imaginations of the children (definitely Faith too!) as they have played and played knights, while receiving a complimentary education that values discipline and duty, honor and virtue.
We were so excited to reach the Middle Ages period this year in history and experience all of the wonderful stories and ideas that bring it to life. It seems fitting that this year's Christmas gifts would be a continuation of the knight theme that the Lord gave us originally. I hope to see our first little page ready to be promoted into a squire, ready for all the training that the Lord has in store for a boy maturing and growing into His kingdom calling. And Lord willing, some long awaited grand day there will be, The Accolade, his knighthood ceremony.
We are so excited for the gifts God has for all three kiddos this Christmas!
I pray that the eyes of your heart may be enlightened (that you may imagine!), so that you will know what is the hope of His calling, what are the riches of the glory of His inheritance in the saints (Ephesians 1:18)
.
~Noah~
Rescuer, Defender, Protector
God's "Knight in Shining Armor"
Be steadfast, my boy, when you're tempted,
To do what you know to be right.
Stand firm by the colors of manhood,
And you will o'ercome in the fight.
Knight's tabard
Country peasant dress, comfortable enough for girl sword play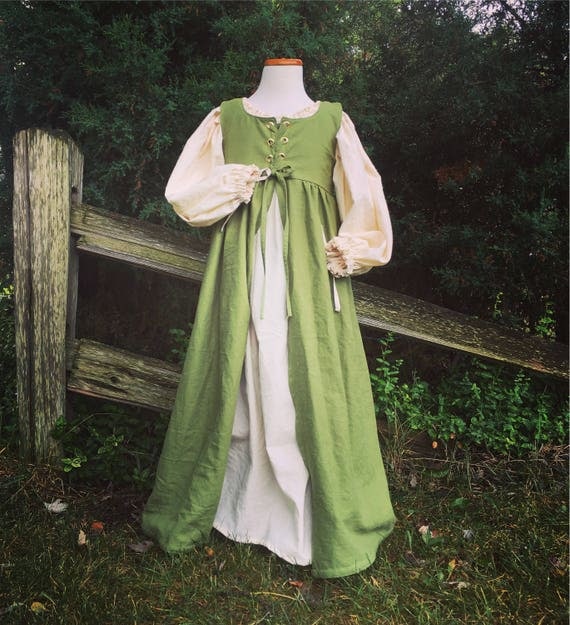 Velvet Cloaks
Faith's Sword
Daniel's Sword
Noah's Sword
Kids plan to paint their own wood shields
Sword belt for all their accoutrements
Money bag/Sword Holder
Leather Crowns for Princes and Princesses
'The Accolade' poster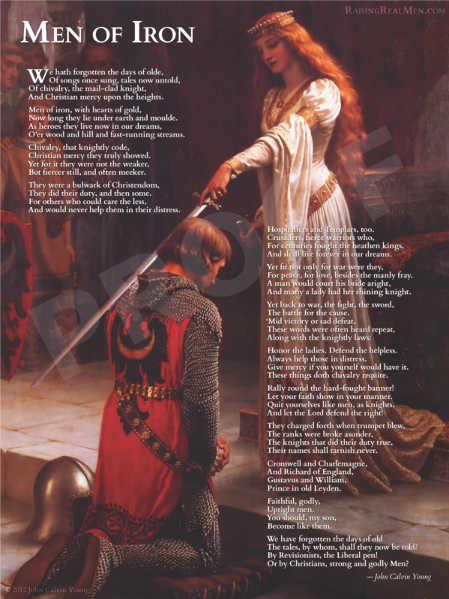 Sword for Sir Dean the Dependable
Book for daddies training up little knights
Parchment paper
Gold leaf
Calligraphy brush pens
Wax seal set

Mortar and pestle
September and October Pictures
1st Day of School
Noah 3rd grade
Faith 1st grade
Daniel Preschool
Our 2016-2017 Yearbook was a gift on the first day of school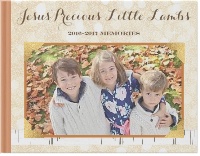 Faithy's new His Story book (for drawn narrations); the cover displays her pioneering spirit
Yay! A Stewardship Street for Faith!!
Learning to write my name for the first time
Pumpkin Patch
Having a lot of fun at the care home with Helen and the ladies
School time, and Faithy is the teacher, so pay attention boys!
The Ohlone Cultural Festival; Faith ♥'s Native Americans
We learned about the artist Giotto, read A Boy Named Giotto, made our own paints like he did, and then painted on rocks, like he did. Super fun project for everyone.
A multiplication pattern
We ♥ mud We ♥ mud We ♥ mud
Faith has really enjoyed writing and painting her own fairy tale story into a blank book (throughout kindergarten, and still finishing up)
Noah (still) thinking he might want to be a train driver someday
Warrior ready for his journey (that's a map on his back)
Awwww
Fall Feast with friends (Mom's Night)
Art time while mommy reads history
Its fun to be in preschool
Noah and Faith having a sweet picnic date for two by the water fountain
Daniel using the Prayer Wall in morning devotions
Nature Journaling at the park every week
Nature Park Picnics are so peaceful
A Leaf Scavenger Hunt got the kids adrenaline going one day (they think a stranger left the letter in the nature park mailbox, shhh)
An Indian party for my precious girl
Spanish class with Miss Maria
Viking Coins came out cool
Our Medieval Iluminated Letters
Making stories to fit pictures in a book with no words was really fun for the kids (Journey and Quest by Aaron Becker)
Growing in our confidence found in Christ vs. a false confidence found in the things of this world. Character lessons are always my favorite part of school!
Queen of Laundry
Palm Springs with Grandma XO
---