.
2018-2019 Curriculum Plans

Daniel – Kindergarten      Faith – 3rd Grade       Noah – 5th Grade
Bible and Character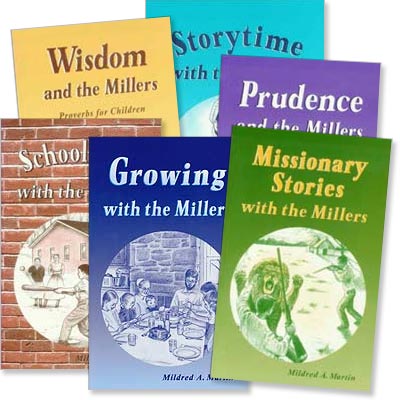 History
History Spines
Living Book List
California History
Geography
Nature Study
Spelling
Handwriting
Narration/Writing
These journals are for written narration or copywork (depending on child's age). We also have drawn narration books that were started in Kindergarten and continue to be used weekly.
Readers
Math
Literature Read Alouds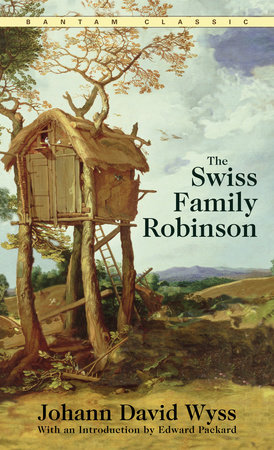 Art Instruction
Poetry
1 poet per term. Write 2-5 poems a year.
Art Study
1-2 artists per term.
Cassat and Renoir, Grandma Moses, Van Gogh, and Norman Rockwell.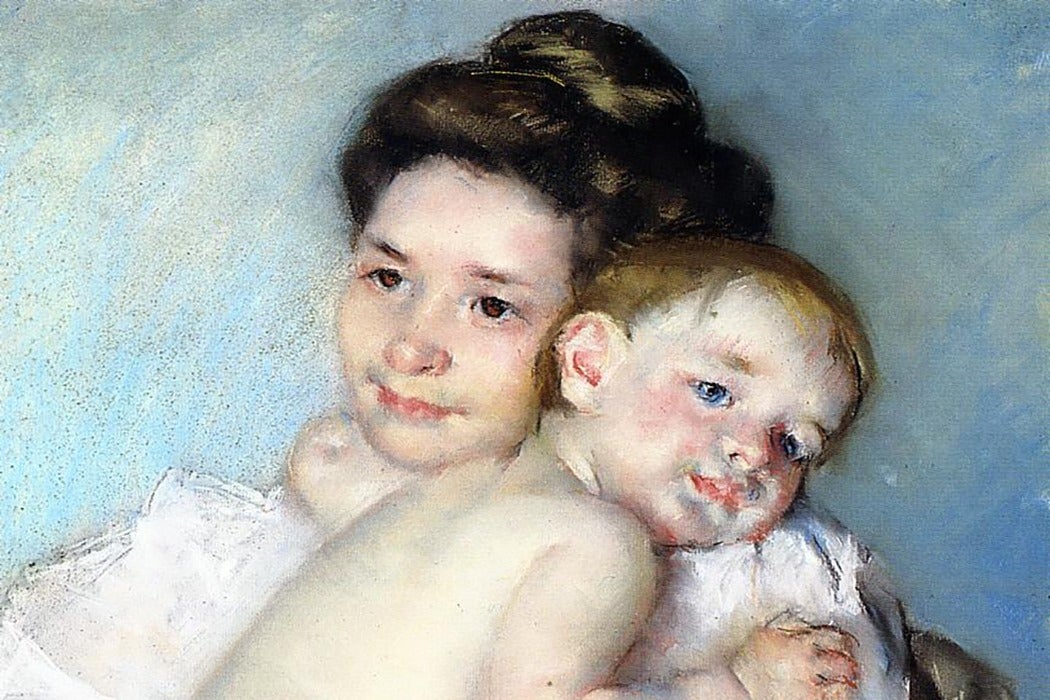 Music Study
1 composer per term.
Ludwig Beethoven
Pyotr Ilyich Tchaikovsky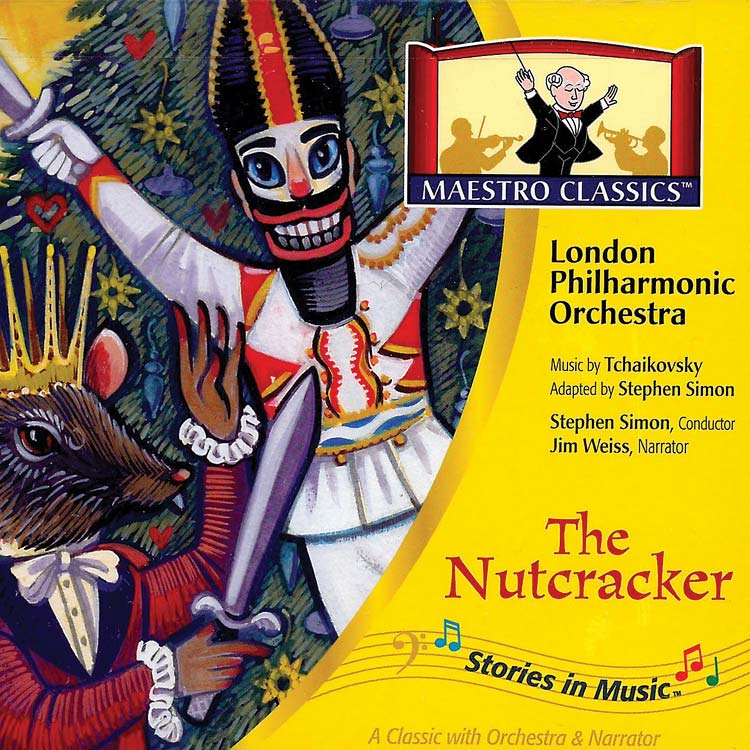 Joseph Haydn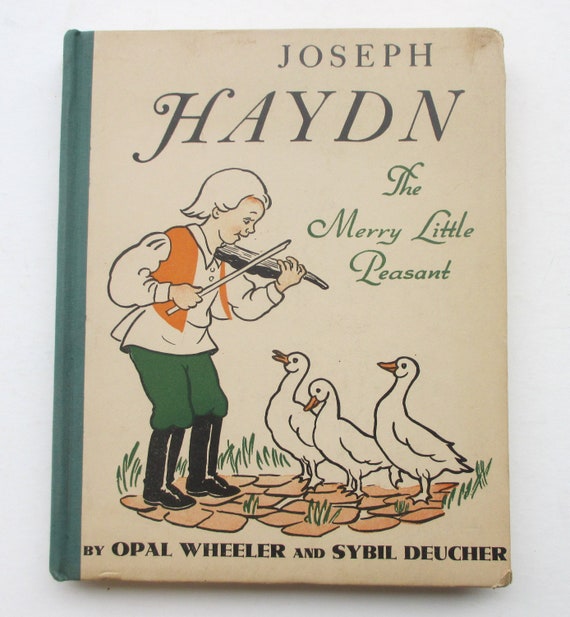 Spanish
Oso series, Child's Play Series, and other Bilingual Children's Books.
Shakespeare

.
Scripture Memory and Hymns
Selected Monthly, or every two or three months, depending.
The Solid Rock by Edward Mote
Savior, Like a Shepherd Lead Us by Dorothy Thrupp
Blessed Assurance by Fanny Crosby
Romans chapter (Life in the Spirit)
Proverbs chapter 2 verses 1-10 (Wisdom)
The Lord's Prayer
The Armor of God
The Ten Commandments
Ephesians 1 (Spiritual Blessings in Christ)
---