2019-2020     Kinder – Daniel     3rd Grade – Faith      5th Grade – Noah
.
Fun Theme: Gardening
Seasonal Theme: Spring
Character/Habit: Helpful

Bible: Revelation

History/Geography: Modern America/Asia

Science/Nature Study: Jack's Insects/Nature Journals
.
Parent Study: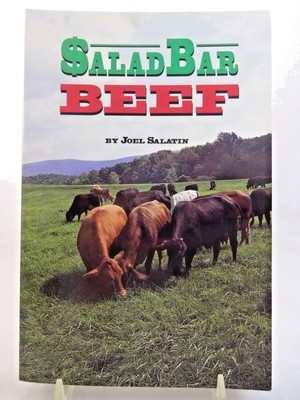 .
Art, Music, and Poetry Study:
What Makes a Van Gogh a Van Gogh?
Work on writing poetry once a week (often as narration of something we are reading)
Poetry for Young People Series
Art Instruction:
.
Character/Habit Development: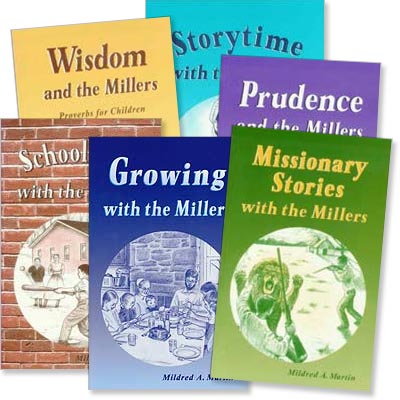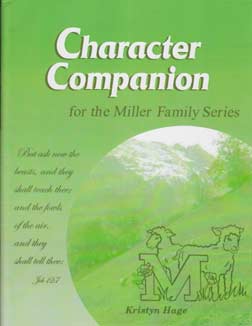 Noah and Faith complete 1 workbook page a month in Character Companion based on the chosen character theme for the month, and together, we read the suggested Miller stories that exemplify the chosen trait
Individual Studies: Noah -Beyond Boyhood by Bob Shultz, Faith -A Girl of Beauty by Carol Fiddler, Daniel – Leading Little Ones to God by Marian Schoolland
Start painting Daniel's birdhouse Stewardship Street (7 categories of savings). Noah and Faith continue earning by serving their family through household jobs.
Child Training Bible and Virtue Training Bible as needed
.
Circle Time/Family Time:
One of the best ways to teach Godly character is to study one character quality at a time in order to understand its nature, its importance, and its benefits.
Blessing and Promise Time:
Choral Confession: Philippians 2:14-16 "Do everything without complaining or arguing so that you may be blameless and innocent, God's children without any faults among a crooked and perverse generation, among whom you shine like stars in the world  as you hold firmly to the word of life."
Prayer Time
Pray these "scripture guided prayers for helpers".
Use our Prayer Wall to help us pray for other needs. Current/urgent needs (on the chalkboard), as well as our family (slips of paper with all the promises we have stood on over the years), the world (slips of paper with the names of the countries we have studied in geography so far), and our loved ones (slips of paper with the names of friends and extended family).
Discussion Time:
Read these stories, poems, & quotes/do the activities, and then start a discussion on mercy.
          Helpful:
Bring back the nostalgia of our little years with We Help Mommy
Review our "Go to the Ant" chart
Who can you help? What could you help with when you were younger? What can you help with now that you are bigger? Share memorials of God's goodness (pictures, slideshow, or movie of little helpers helping out through the years).
The Ants and the Grasshopper "Go to the ant, thou sluggard; consider her ways, and be wise." Proverbs 6:6
Work While You Work "And whatsoever ye do, do it heartily, as to the Lord, and not unto men;" Colossians 3:23, "No man can serve two masters." Matthew 6:24
Dust Under the Rug "He that is faithful in that which is least is faithful also in much." Luke 16:10
The Week of Sundays "He that loveth pleasure shall be a poor man; he that loveth wine and oil shall not be rich." Proverbs 21:17
The Sheep and the Pig (contrast with the Little Red Hen) "Two are better than one, because they have a good reward for their toil. For if they fall, one will lift up his fellow. But woe to him who is alone when he falls and has not another to lift him up!" Ecclesiastes 4:9-12
Which Loved Best? "Let us not love in word or tongue, but in deed and in truth" 1 John 3:18
Beautiful Hands "Whatsoever thy hand findeth to do, do it with all thy might." Ecclesiastes 9:10
Rebecca "

There is nothing better for a man, than that he should eat and drink, and that he should make his soul enjoy good in his labor. This also I saw, that it was from the hand of God." Ecclesiastes 2:24

King Alfred and the Cakes (scroll up a few pages) "Moreover it is required in stewards, that a man be found faithful." 1 Corinthians 4:2
For Want of a Horseshoe Nail (little duties neglected bring great downfalls)
The Husband who was to Mind the House (respect the hard work others do) "But we request of you, brethren, that you appreciate those who diligently labor among you, (especially those who have charge over you in the Lord and give you instruction!),

and that you esteem them very highly in love because of their work. Live in peace with one another." 1 Thessalonians 5:12-13

Mother Holly Do you only work if you know there will be a reward? "It is more blessed to give than to receive." Acts 20:35
Do all the good you can, by all the means you can, in all the ways you can, to all the people you can, as long as you ever can." –John Wesley
Bible/Devotions:
Early Morning: Personal time: read in a variety of Bibles and Bible Storybooks, use prayer journals and practice listening for God's voice, study in the Child Training Bible and Virtue Training Bible, do personal prayer and worship.  Together time: worship acapella or with worship videos, pray with (or without) the prayer wall, narrate Bible readings (per curriculum).
Night: Family Bible study where we all make contributions and lead out
.
Scripture Memory:
Review:
Matthew 5:1-16, Isaiah 61:1-4, Psalm 23, Psalm 91

.
 Hymns and Patriotic Songs:
.
Poetry Recitation:
I Wandered Lonely as a Cloud by William Wordsworth
and
Oh, give us pleasure in the flowers to-day;
And give us not to think so far away
As the uncertain harvest; keep us here
All simply in the springing of the year.
Oh, give us pleasure in the orchard white,
Like nothing else by day, like ghosts by night;
And make us happy in the happy bees,
The swarm dilating round the perfect trees.
And make us happy in the darting bird
That suddenly above the bees is heard,
The meteor that thrusts in with needle bill,
And off a blossom in mid air stands still.
For this is love and nothing else is love,
The which it is reserved for God above
To sanctify to what far ends He will,
But which it only needs that we fulfill.
.
Handwriting:
Daniel: writing books, letters, cards, shopping lists, nature journal entries, prayer journal entries, His Story book, spelling words, poem or memory verse copy work, copying verses from the Child Training Bible and Virtue Training Bible.
Faith: Print to Cursive. Noah: Book of Mottoes.
.
Spelling/Language/Story Crafting:
Daniel studies, word builds, hand writes, and then recites the spelling of all new reading words from one Pathway Reader story a week. Noah and Faith do prepared dictation using classic literature selections in the curriculum Spelling Wisdom, and language lessons in Using Language Well.
.
Once a week the kids write stories in their blank books. Noah – Knights and Castle story, Faith – Calico Critters story, Daniel – My Story.
.
Reading:
Once a week, Noah and Faith read from their Pathway Readers to practice prosody. Daniel reads in his Pathway several times a week to practice and learn how to read. The readers provide spelling words for Daniel as well.
Vocabulary:
Most words are learned naturally in conversation and during read alouds as words in question arise. Noah and Faith look up one word, any word of choice, once a week, usually in the Noah Websters 1828 Dictionary, and write out the definition in their vocabulary notebooks.
.
Literature Read Aloud: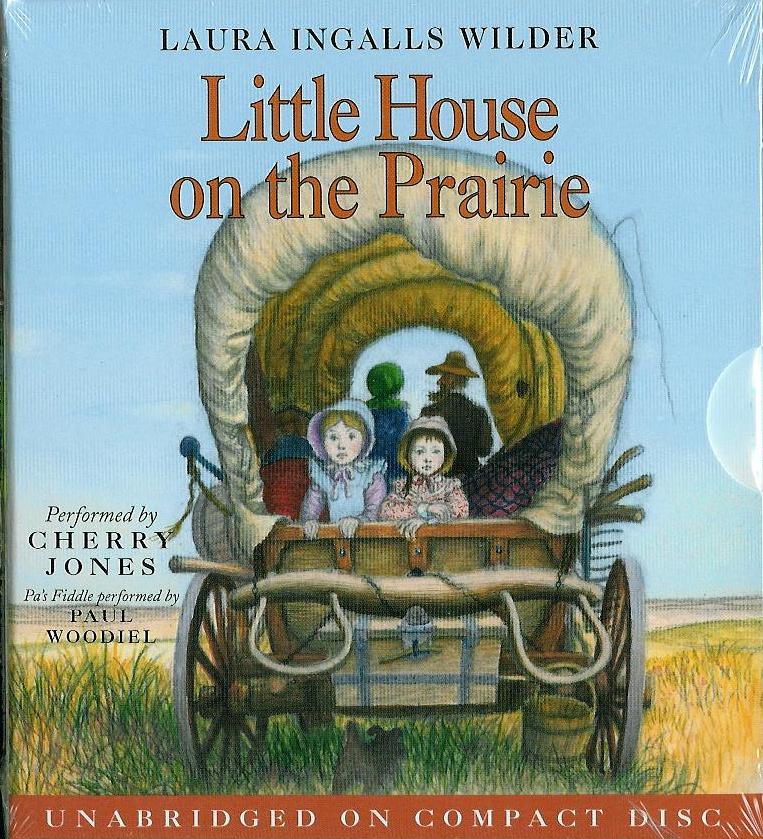 .
History:
5 lessons a week from SCM's 'Modern America and Epistles, Revelation' history curriculum. Noah and Faith daily narrate readings orally, and also narrate in their 'His Story' sketchbooks with drawings once a week or so. For geography, we do 1 lesson a week from SCM's Visits to North America geography curriculum.
History Curriculum Manual and Spines:
.
Living Book List:
A Night to Remember, starring Kenneth Moore
The Scarlet and the Black, starring Gregory Peck
Paperboy by Mary Kay Kroeger*
When Willard Met babe Ruth, by Donald Hall
Gershwin's Rhapsody in Blue by Anna Celenza
Rocks in His Head by Carol Hurst*
Leah's Pony by E. Friedrich
Don't Forget Winona by Jeanne Peterson*
Dust Bowl by David Booth
Children of the Dust Bowl by Jerry Stanley*
What You Know First by Patricia MacLachlan
Norman Rockwell Storybook by Jan Wahl
Twenty and Ten by Claire Bishop
Shadow of His Hand by Wendy Lawton
House of Sixty Fathers by Meindert de Jong*
Heroes in Plenty by Theodora DuBois
Farm Summer 1942 by Donald Hall
When I was Nine by James Stevenson
Higher on the Door by James Stevenson*
.
Geography
Geography Curriculum Manual, Spines, and Prayer Manual:
.
Living Book List:
A Grain of Rice by Helena Clare Pittman
Grandfather Tang's Story: A Tale Told with Tangrams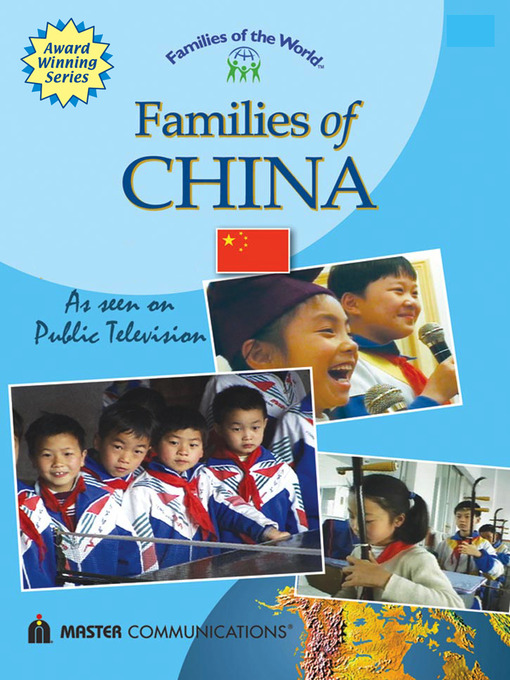 .
Math:
Right Start Math Games and John Van De Walle math when possible.
Daniels Lessons:
Once a week each:

Arithmetic for Young Children (mental math)
Daniel's Math Book (a blank book where he draws math pictures to record and memorize addition and subtraction math facts to 10)
Life of Fred: Apples, Book 1
Lessons from Developing Number Concepts by Kathy Richardson
Faith's Lessons:
Life of Fred: Book 7 and 8 (2x a week)
Kahn Academy Grade 3 Math Lessons (2x a week)
Pet Store Math by SCM (1x a week)
Noah's Lessons
Life of Fred: Fractions (2x a week)
Kahn Academy Grade 5 Math Lessons (3x a week)
.
Living Math Books
.
Science/Nature Study:
2 lessons per week from SCM's Jack's Insects
Nature Journaling once a week or so
Praying mantises : hungry insect heroes / Sandra Markle

Locusts : insects on the move / Sandra Markle
.
Spanish:
Bilingual children's picture books.
.
Piano:
Online lessons at simplymusic.com (most weekdays for 10 minutes)
.
Keyboarding:
Mavis Beacon (twice a week 10 minutes)
.
Shakespeare:
We will attempt to work through one play this year, A Midsummer Night's Dream.
Videos:
On Fun Fridays, at family movie night we watch Moody Science videos, Winnie the Pooh, Land Before Time, BBC's Planet earth and The Blue Planet, Little House on the Prairie (the mild episodes), the Sound of Music, and other (mild) family movies. We usually preview movies and decide if they are wholesome and mild enough for our sensitive kiddos. And we do use the fast forward button. 🙂
.
Traditions and Fun Friday Projects:
Make a Starry Starry Night Painting and a Bedroom at Arles sketch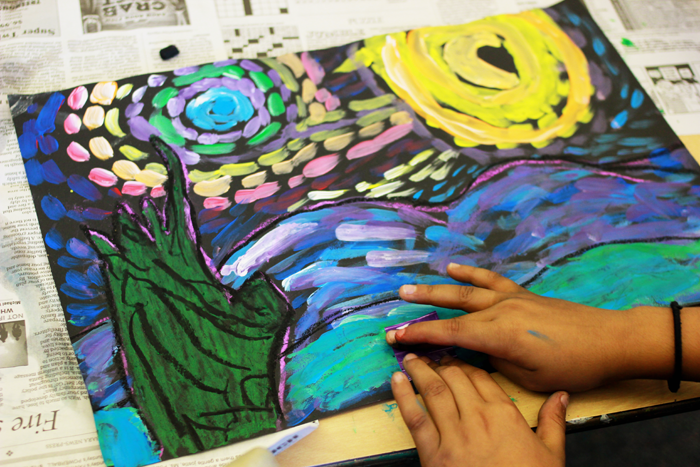 Prepare an Easter Garden Basket
Spring Clean
Plan and Plant a Garden
Find Ways to Help Others
.
Fieldtrips:
---